Shopping Cart
Your Cart is Empty
Thank you for your business!
You should be receiving an order confirmation from Paypal shortly.
Exit Shopping Cart
We are a fellowship that believes in WALKING BY FAITH. 2 CORINTHIANS 5:7 states, "we walk by faith, not by sight". The Hebrew meaning of the word WALK means,"to signify the whole round of the activities of
the individual life." In other words, everything WE do is by FAITH. Our thoughts, words, and deeds are to glorify
and magnify God. We have the honor, which we take seriously, of being an example of Christ
We focus on HEARING, BELIEVING, LIVING, and TEACHING the word of GOD.
WALKING (teaching, believing, hearing) the scriptures one step at a time.
Our first love is the gospel. We are and will remain, students of the word of God,
WALKING (living) in love, by acts of charity and bearing the burdens of Gods children.

Our passion is WALKING (intimacy) with the less fortunate.
We are GODS storehouses, "He blesses us to be a blessing."
We are servants of CHRIST JESUS by the WILL and GRACE of GOD.
Browse our services below
* Marriages
* Funerals
* Baptisms
* Others
Call for more information
262-577-1917. Kathy Jammerson
Saturday Community Prayer
Neighborhood prayers
Every Saturday at 5:55 PM (5= Gods mercy and grace 3x)
Call Shepherd Terence
262-484-6507 for location
JOIN US

All Nations1506 w. Sixth st.

Racine Wisconsin 53403

#Sunday school 10am

#Sunday service 11am

# Tuesday night service pm

#Friday night service7pm
A Christ-centered , Grace-based
12 step program.
Thursday Friday Saturdays @ 8pm (starting feb.2020)
2324 Taylor ave or via zoom call for sign in code
A outside worship service
5/29 2022-10/9 2022
Every Saturday at noon
West Park
1000 Park Ave
By FAITH FUNDRAISING
Raising funds are very important for the programs we offer. If u need one of our services please call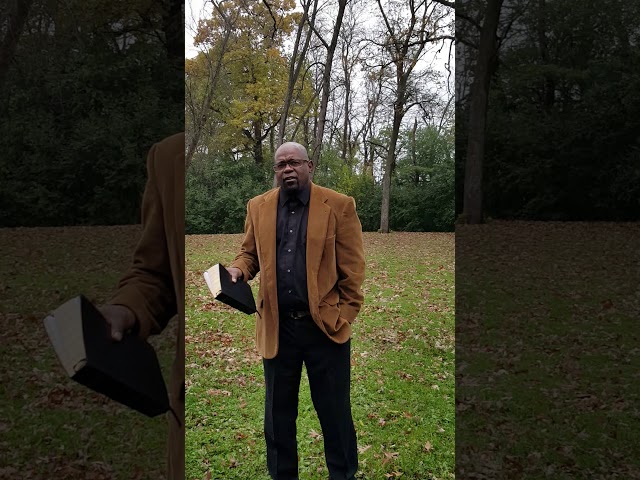 Double-click the video to edit it and enter a short description of the video here.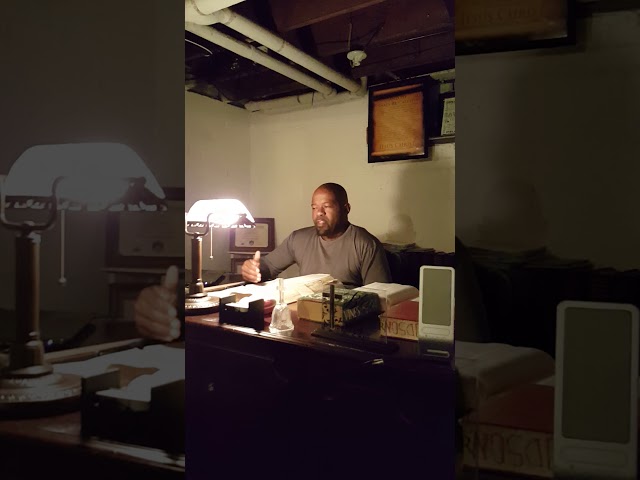 Double-click the video to edit it and enter a short description of the video here.
​FOR WE WALK BY FAITH, NOT BY SIGHT
walk with me ... by FAITH
/