Shopping Cart
Your Cart is Empty
Thank you for your business!
You should be receiving an order confirmation from Paypal shortly.
Exit Shopping Cart
We are a fellowship that believes in WALKING BY FAITH. 2 CORINTHIANS 5:7 states, "we walk by faith, not by sight". The Hebrew meaning of the word WALK means,"to signify the whole round of the activities of
the individual life." In other words, everything WE do is by FAITH. Our thoughts, words, and deeds are to glorify
and magnify God. We have the honor, which we take seriously, of being an example of Christ
We focus on HEARING, BELIEVING, LIVING, and TEACHING the word of GOD.
WALKING (teaching, believing, hearing) the scriptures one step at a time.
Our first love is the gospel. We are and will remain, students of the word of God,
WALKING (living) in love, by acts of charity and bearing the burdens of Gods children.

Our passion is WALKING (intimacy) with the less fortunate.
We are GODS storehouses, "He blesses us to be a blessing."
We are servants of CHRIST JESUS by the WILL and GRACE of GOD.
Browse our services below
Wednesdays @ 6:[email protected] @2324 Taylor Ave
[email protected] 7:00 pm @ shalom center
An in-depth walk through the Bible, one step at a time.
Please call 262-484-6507 to R.S.V.P
If you are in need of one on one spiritual counseling, to discuss biblical matters or to have walk by Faith speak at your assembly please call Shepherd Terence at 262-484-6507 to schedule an appointment.

Please join us for prayer nightly @ 9pm
1-515-604-9031 #281480
We kindly accept donations of clothing, hygiene and monetary
For donation information please contact
Kathy Jammerson at 262-577-1910
* Marriages
* Funerals
* Baptisms
* Others
Call for more information
262-577-1917. Kathy Jammerson
Saturday Community Prayer
Neighborhood prayers
Every Saturday at 5:55 PM (5= Gods mercy and grace 3x)
Call Shepherd Terence
262-484-6507 for location
A Christ-centered , Grace-based
12 step program.
Saturdays @ 7pm (starting feb.2020)
2324 Taylor ave
Monday nights at 7 pm
every 6 week intervals starting Feb 3rd
at The VINE 3433 Douglas ave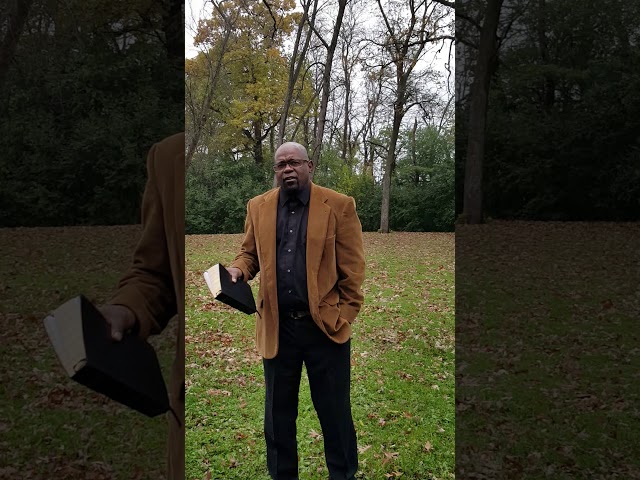 Double-click the video to edit it and enter a short description of the video here.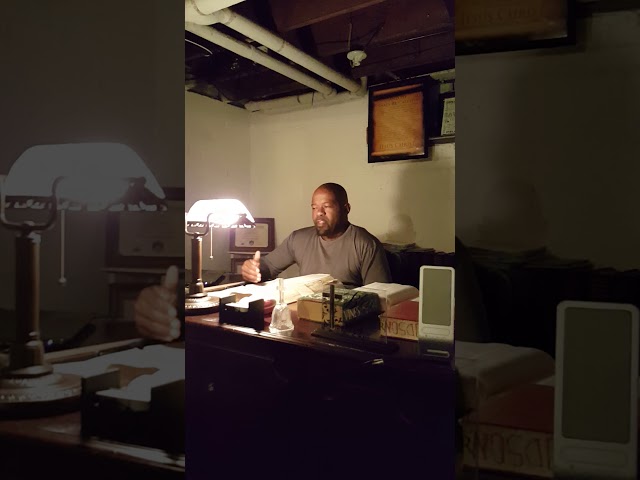 Double-click the video to edit it and enter a short description of the video here.
​FOR WE WALK BY FAITH, NOT BY SIGHT
walk with me ... by FAITH
/